Three Jefferson Students Take Prizes at Design Competition
The complex textures of Jacquard are literally woven into the fabric of history, with its origins dating back to sixth-century Italy. Today, three students in the Textile Design program at Thomas Jefferson University have weaved their way into the history of fabric with wins in the 2021 Virginia Jackson Design Competition.

The students have taken top prizes in the Jacquard category of the national contest that recognizes the most talented students in the field of textile design.
First place went to Kristen Tynan, MSTD, '20; second place went to Emily Robinson, MSTD, '20; and honorable mention went to Olivia Grasso, BSTD, '22.
The competition was founded in 1995 as the International Textile Alliance Design Award and was later renamed to honor the late Virginia Jackson. Over the past decade, Jefferson students have consistently won top prizes in the annual competition.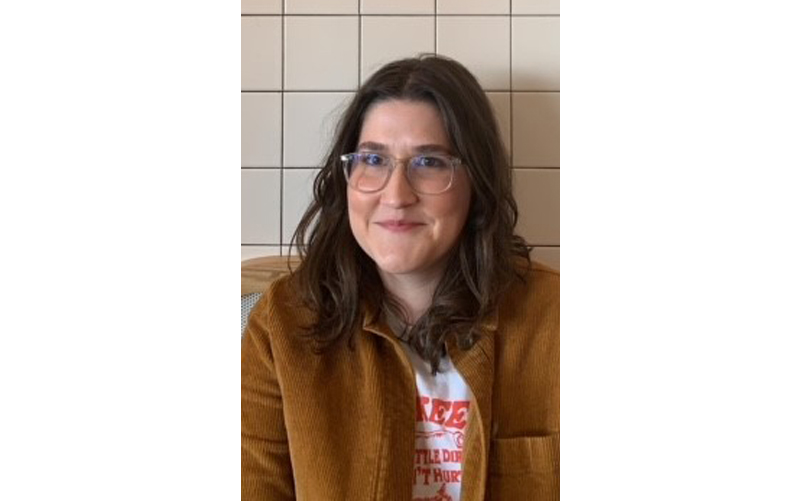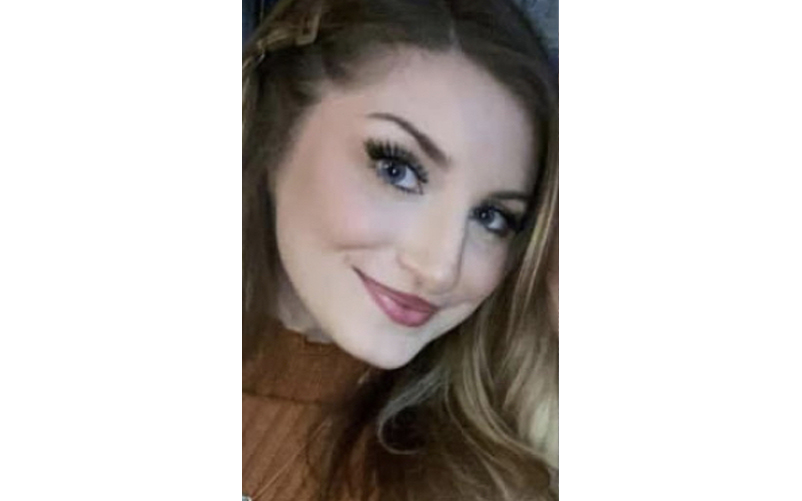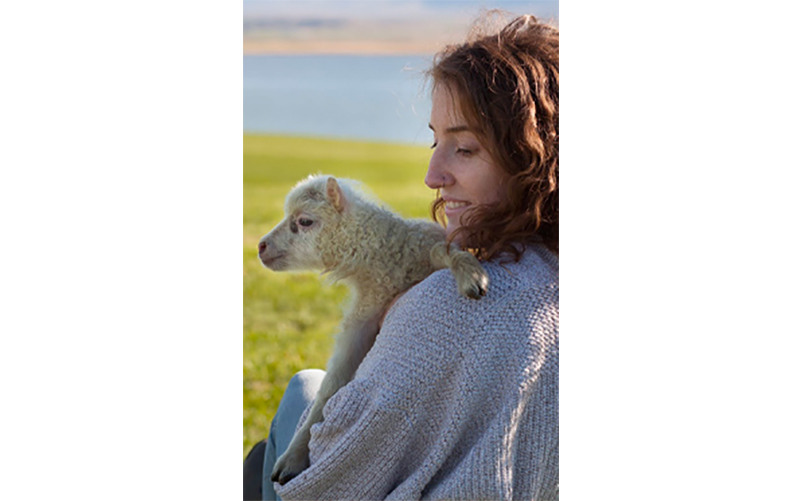 This year's first-place winner, Kristen Tynan, a Textile Design student, spent two months as an artist-in-residence in Iceland teaching herself how to weave.

"Learning how to use a floor loom was challenging, but it led me to where I am today," she says.
Tynan, who is from New Jersey, sought out Jefferson's program because it provides both creative and technical training. She also appreciates the support and teamwork both within her cohort community and with other departments.
"We work in shared, collaborative spaces where you could always ask a professor or fellow colleague for advice or feedback," she says. "I also really love collaborating with other departments, especially fashion. It's exciting to work with other creatives and to be part of the technical translation needed to bring their vision to life."
Tynan is looking forward to her next project—working with a group of Jefferson furniture students to develop a neurodiverse-friendly textile for a chair design. 
Second-place winner Emily Robinson, originally from Austin, Texas, chose Jefferson for its emphasis on the technical aspects of design and because it offered an MS rather than an MFA.
"The best part about studying at Jefferson was the community that formed in the Textile Design studio, as well as the access to amazing equipment," she says.
Robinson is currently working on commission pieces in her home studio.
Honorable mention winner Olivia Grasso says she appreciates Jefferson's smaller campus and close-knit community, which provides the opportunity to work closely with professors and peers.
"The best part of my studies is the creativity that is consistently encouraged and inspired by professors and peers, as well as the challenge of learning new programs and equipment in the studio," she says. 
Grasso, a Jersey girl who lives close to the beach, garnered her award for a design that was inspired by the light reflections on the ocean.