What you have here is something borrowed and something new, with a cover that's mostly blue.
For Textile and PhilaU alumni, this issue brings the same bold storytelling you love in Innovator, reimagined with the most dramatic look in its history, and one that, we hope, reflects creativity, curiosity, and connection.
For Jefferson alumni and friends, welcome to your new alumni magazine, the source for stories of alumni leading their fields, faculty members who challenge convention, and students who are redefining what it means to be designers, creators, and caregivers.
Your story is our story. Let us know what you think of your alumni magazine and what you're up to at editor@jefferson.edu.
---
---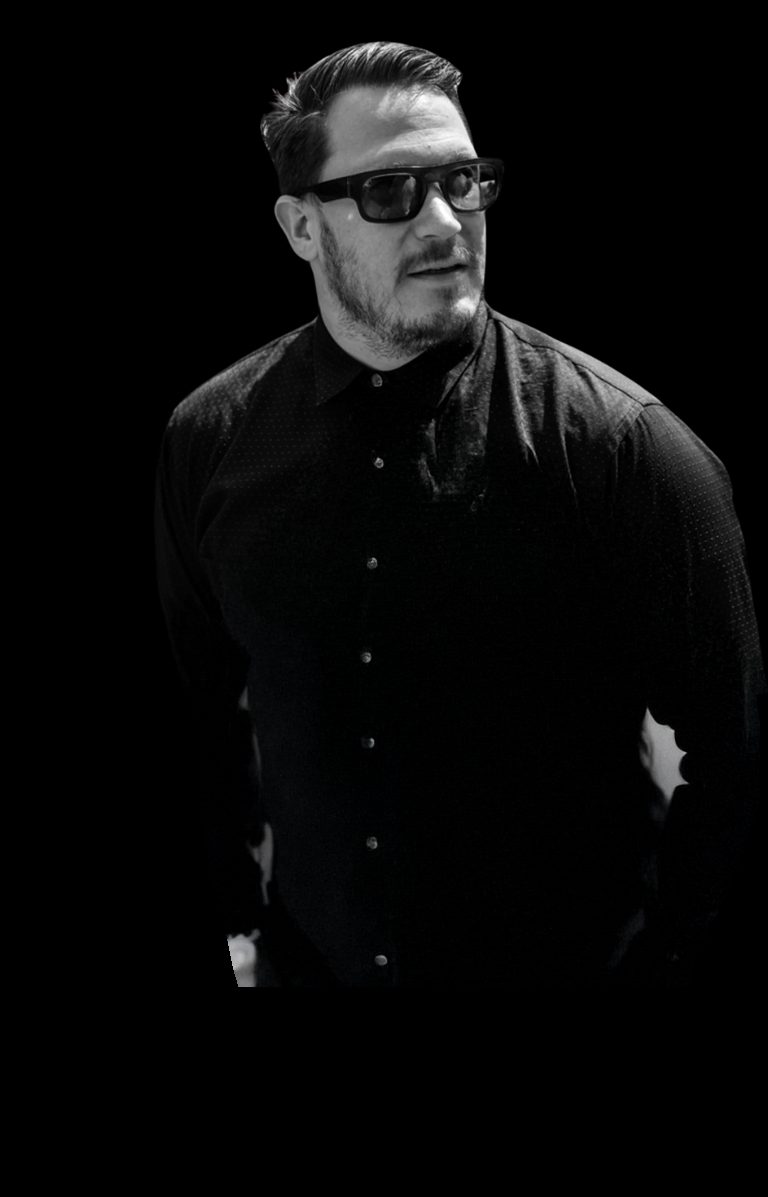 Rams Are Winners On & Off the Field
Student-athletes are recognized for their volunteer work.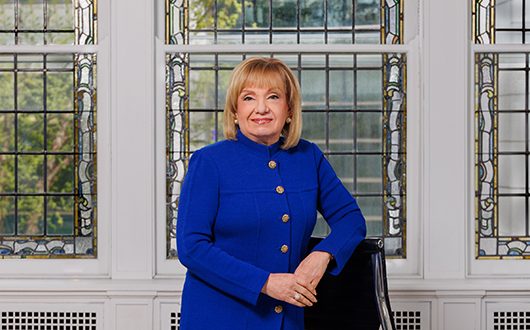 Rams Rise Up Challenge
In just 24 hours, the Rams Rise Up Challenge raised $44,079 thanks to the support of 869 benefactors—more than double the original 400 donor goal.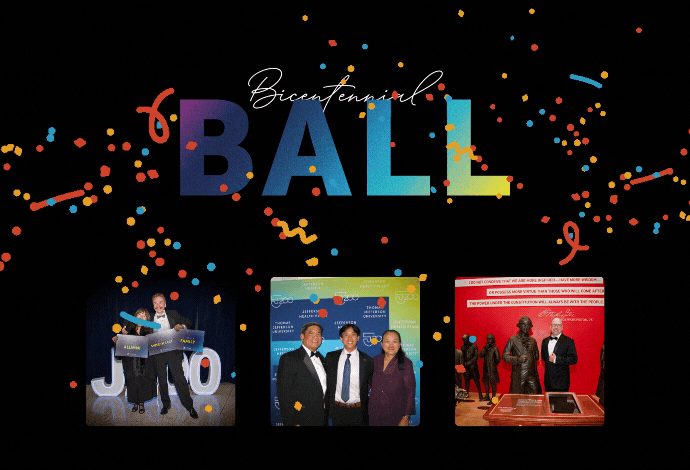 Abe Almonte, BS '16
This Jefferson alum, current MBA student, and Rams pitching coach works hard on and off the field.
Morgan Jefferson, Textile Design '17
Since graduating, Morgan has been working as an Assistant Sweater Designer for Free People. In her position, she knits on machines, and comes up with new ideas for sweaters that represent the Free People brand. She ended 2019 with the number one style—the "BFF Sweater." She found a new love for fashion design this year when she was challenged to create two garments, and is enjoying expanding her skill set. Outside of work, she has a passion for crocheting, and recently created a sweater coat for a model who was attending New York fashion week. It was a show stopper, was featured in several blogs, and was listed under best NYFW street styles in Essence Magazine. She says: "My job is so much fun and a dream come true. It is exactly what I went to school for. I am taking the skills I learned in my knit design classes at PhilaU and applying them to my job every day."
Luke Van Meter, Industrial Design '13
After graduation, Luke began a full-time position as a senior consultant at Doblin, the innovation strategy practice at Deloitte Consulting. He recently finished an MBA at the Tuck School at Dartmouth while doing contract work for IDEO. He says, "My MSID from Jefferson/PhilaU has been an incredibly important catalyst for this career path."

L Tadd Schwab, Apparel Marketing & Management '75
Tadd and his wife, Sandy '77, have four grandchildren and are living happily in Delray Beach, Florida. He serves on the Jefferson Academic Board and works hard to preserve the school's Textile heritage. He recommends that everyone "take time and visit campus, and see one great 21st century university!"

Share your story!
Where have you been? What have you been up to? Tell us what's new—jobs, weddings, moves across the country. Share your story with fellow alumni by submitting a Class Note for an upcoming issue of Jefferson Innovator.