Poet Shel Silverstein sang about scheming and dreaming, with wild eyes gleaming, to ride the perfect wave. He would've done well to talk to alumni Zachary Samalonis and Yuhan Zhang, who designed the Swell Surf Foot.
Perhaps perfection is in the pursuit. You can't count how many shots swished at the hands of Herb Magee, or under his tutelage,  yet he continued honing his craft over 50 years, touching immortality.
Or maybe perfection's ineffable, like a song. In reaching for the perfect pitch, students (and alumni) in Jefferson's glee clubs find peace, kinship, and meaning.
Pragmatists tell us not to let the perfect be the enemy of the good. But as our recently retired president, Dr. Stephen Klasko, might say, the only way to create real change, real good, is to strive for something amazing, revolutionary, even perfect. Whether it's a chair for everyone or a built environment or a scholarship gift, at Jefferson we believe there are no limits. Perfect, like impossible, is just a word.
The Legend: Coach Herb Magee '63, HoF '11
After a career that saw him become one of the greatest college basketball coaches in history and all-time NCAA Division II wins leader, Naismith Hall of Famer Herb Magee has retired as head men's basketball coach for the Thomas Jefferson University Rams...

John K. Mitchell's Automaton Chess Player
Back in the mid-19th Century, a Jefferson professor named John Kearsley Mitchell purchased a world-famous automaton known as the "Turk." The Automaton—an aloof, turbaned figure—toured far and wide, playing chess, defeating all comers, and baffling audiences (including one Edgar Allan Poe). When Mitchell bought it, the automaton's creator had just died in town, and the "Turk" had been seized to settle debts...
Empowering Amputees to Conquer the Seas
Many may recall the story of 13-year-old surfing virtuoso Bethany Hamilton, who lost her arm due to a shark attack. She relearned how to surf, returning to the water not even a month later. One might say her success could be attributed to her philosophy, "I don't need easy. I just need possible."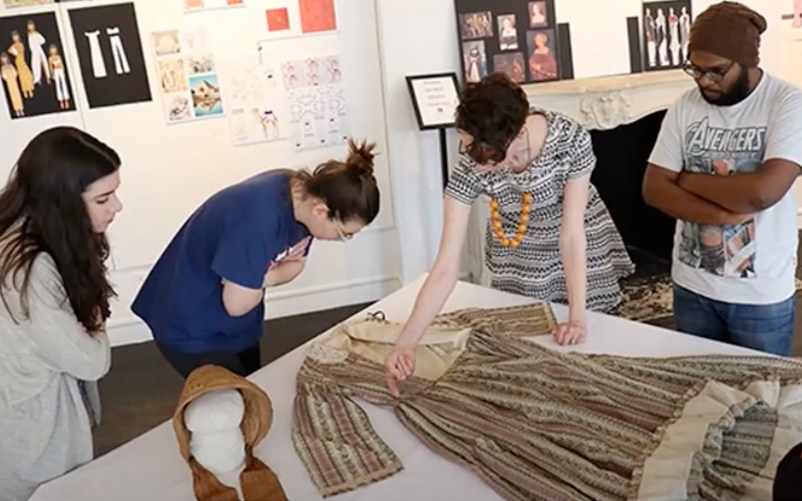 Common Threads
Even some students and faculty at Jefferson's East Falls Campus may not be aware that just footsteps away in the Goldie Paley House is a hidden treasure trove of historical and educational significance...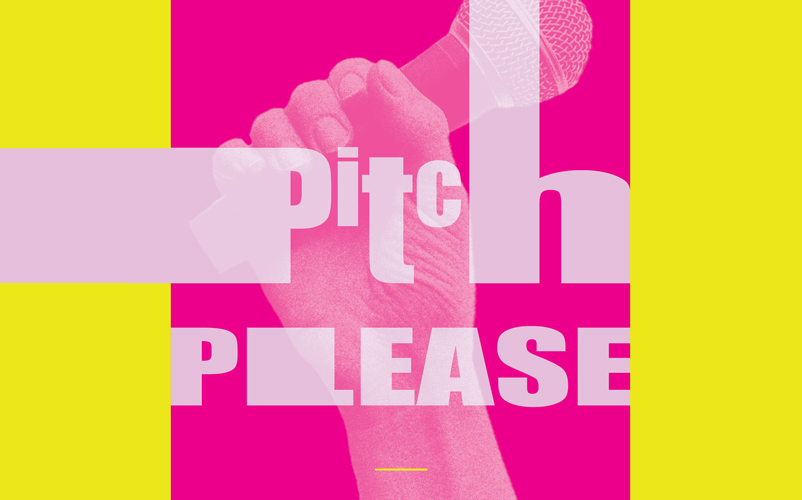 Pitch Please
From Bach to Billie Eilish, Jefferson groups sing it all...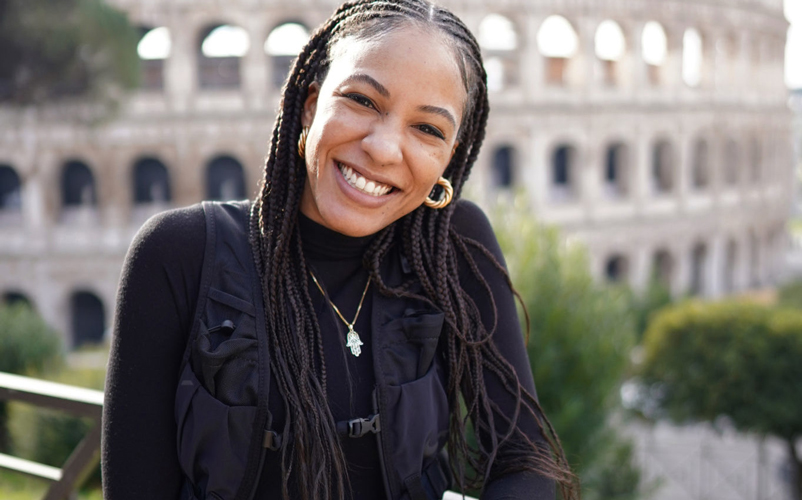 Question and Innovate
Through her professional work and by instructing the next generation of architects, alumna Natasha A. Trice wants to change how people experience architecture through animation...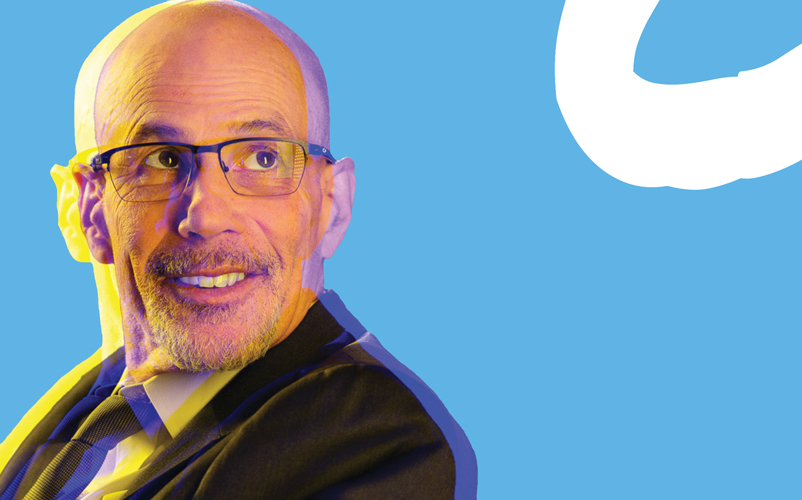 "The Future Is Now!"
Upon being named President of Thomas Jefferson University and CEO of Jefferson Health in 2013, Stephen K. Klasko, MD, MBA, said, "The future is now!"
---
---
A Fashion Renaissance
Fashion Design alumna Jennie Fear's timeless artistry honors the past, celebrates the future, and unites generations...
Share your story!
Where have you been? What have you been up to? Tell us what's new—jobs, weddings, moves across the country. Share your story with fellow alumni by submitting a Class Note for an upcoming issue of Jefferson Innovator.

Felix Warren, Architecture '21
Warren joined The Lighting Practice as a Designer in 2021 after graduating with a degree in Architecture and a custom minor in Lighting Design. He is also an active member of NOMA Philadelphia.
Eric Holzer, Industrial Design '10
Holzer recently accepted a position as Senior Industrial Designer with SharkNinja on the Ninja motorized kitchen electronics team located just outside Boston.
L. Tadd Schwab, Textile '75
Schwab reconnected with his classmate, Zafriria Berkowitz '75, over lunch in Tel Aviv in March 2022. "We had a fun time talking about our time at Textile and our families and friends."